More
Bar & cellar, office, whole-house solutions
Custom Designs
Dana Kitchens are award-winners in kitchens. But we can also design, make and fit out custom cabinetry for your bathroom, laundry, bedroom and wardrobe, and any other room in your house or commercial space.
A custom-made office can aid productivity and a made-to-measure bar or wine cellar is a feature while entertaining. You may need cabinetry for one room or a whole house. Whatever your needs, we can deliver solutions.
Our team is hands-on in every aspect of the project. You'll know what to expect and when it will happen. We draw on over 35 years of custom fixtures and fittings to create a space as unique as your needs.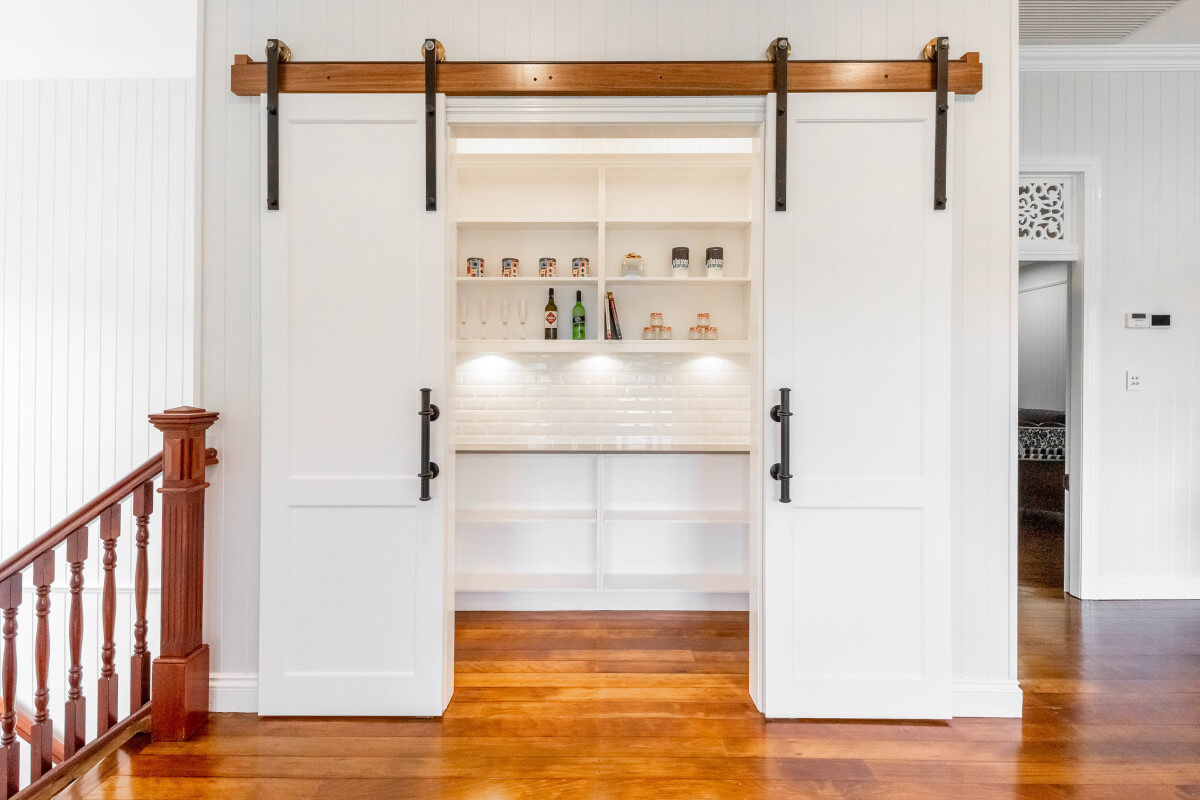 We Take Care Of Everything
We'll manage the whole project, including other trades, to make the process as smooth as possible for you

Extensive Range
Choose from a variety of materials, fixtures and fittings to suit your style, or we can source materials to meet your specific needs

Custom Design
Custom design and manufacture means you get a personalised solution for your space