About Us
Over 35 years of experience
Affordable Quality
Dana Kitchens draws on over 35 years of experience to bring your renovation dream to life. Established from Danish design and craftsmanship, we manufacture our own products to ensure the highest quality is reflected in the finished product.
Our custom approach means we have our own unique range of doors and feature fittings, custom made in our workshop. This allows us to maintain consistency of quality, exclusivity of design, and cost-effective production.
Our range, manufacturing process and quality results in a space that you can enjoy for years to come.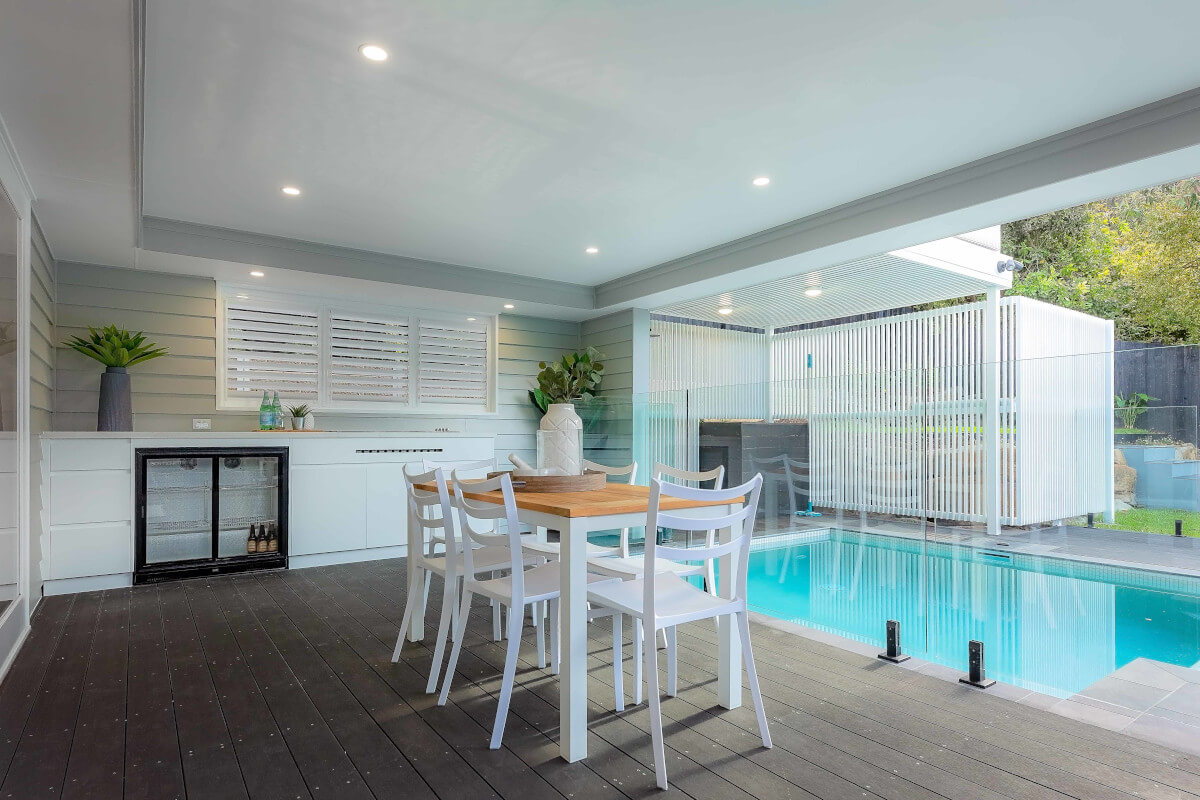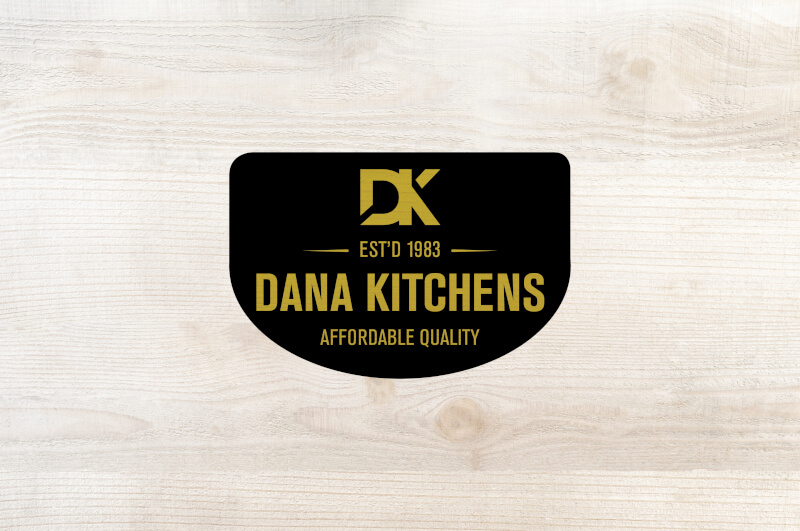 Our History
Leif Jensen, a trained Architect and Cabinetmaker, owned and operated a domestic and commercial building business in Denmark for over 20 years. After emigrating to Australia in 1982 with his wife Lis, Leif established Dana Kitchens in 1983.
Five years on from the humble beginnings of a home-based business, Dana Kitchens had grown and needed to move to a workshop at Darra, in Brisbane.
In 2000, Leif handed the reins to his son Bo Jensen, who has owned and operated Dana Kitchens ever since. Bo and his team's experience and hands-on approach ensures that Dana Kitchens still operates with the same personalised service and quality workmanship that the company was founded on.

WE WORK WITH YOU
We will work with you from the very first consultation and every step along the way to ensure we bring to life your dream room or space that is both beautiful and practical.

CUSTOM DESIGN
A custom-designed and manufactured kitchen, bathroom, laundry or wardrobe will make the space more attractive and practical.

EXTENSIVE RANGE
Our extensive range of materials, fixtures and fittings ensures your custom-designed space suits your style and meets your needs and budget.

COMPLETE SOLUTION
We manage all aspects of the project, including other trades, to make the process as smooth as possible for you.

WE ENSURE SATISFACTION
Your kitchen or bathroom will be fully set up in our workshop for you to inspect and interact with, ensuring you're satisfied with it prior to installation by our qualified cabinet makers.

HIGH QUALITY
We manufacture onsite in our workshop, using materials sourced specifically for your project, to deliver a high-quality product.

QUALITY CUSTOMER SERVICE
Our exceptional customer service means you are informed every step of the way and know what to expect from us.